We all scream for ice cream!! It's summer, it's hot.everyone's favorite treat is (or should be) ice cream WE LOVE it at my place!! Growing Pains Scrapped has a fabulous new kit to document all those fun ice cream eating moments.
This kit is full of lots of different ice creams and popsicles and sundaes..excuse me for a moment while I go indulge and have a cold treat......
And look at all the extra goodies you can get with it!!
Need some layout ideas?
Here is my mess maker enjoying her ice cream....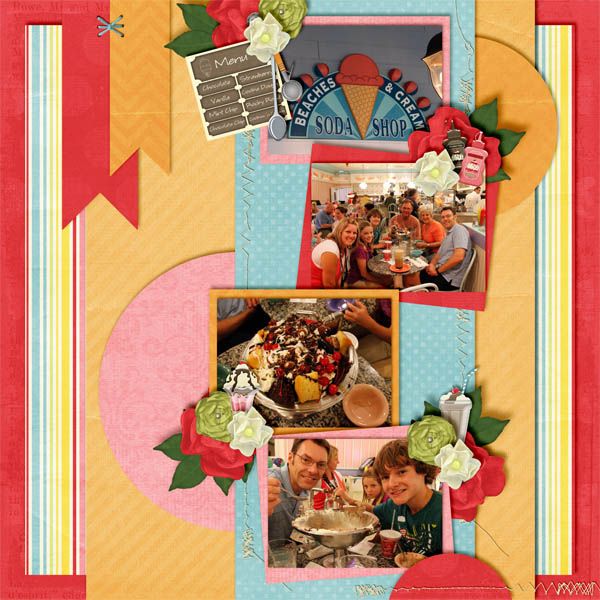 And guess what....here's a freebie!!!
and the rest of the CT ladies have freebies too. Go visit
Growing Pains Scrapped Blog
and get the full lit....there are some great ones!!!