Growing Pains Scrapped and Mommyhas another installment in her princess inspired series. It was inspired by Pocahontas. She is one of my favorites =) This kit is so versatile that you can use it for so many different layouts. There are enough fabulous elements that you can do a lot with it. I love the colors too...there is such a good range from dark brown, green red, yellow and blue.
Here are some great layouts using this kit:
Here is mine =)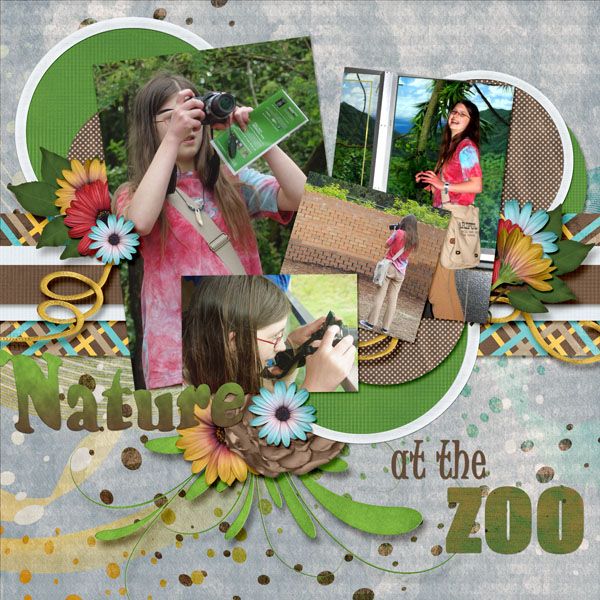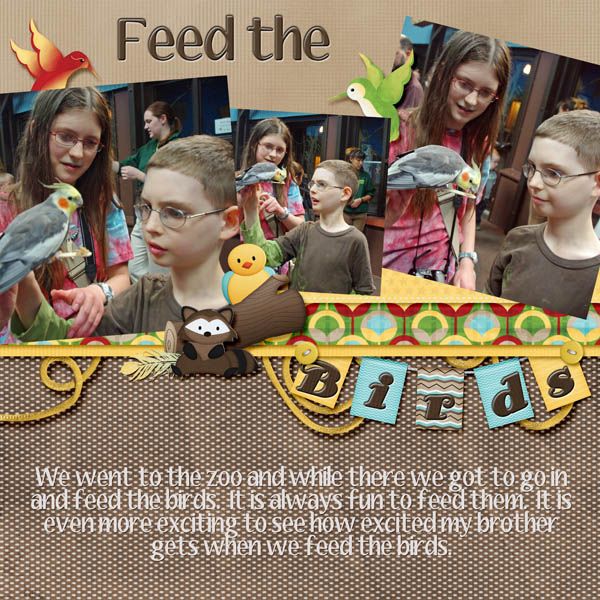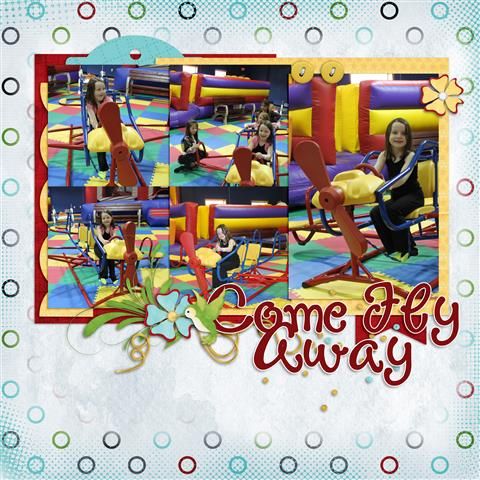 and here is your freebie from me (don't forget to check out Growing Pains Scrapped
blog
for a list of even more freebies!!!